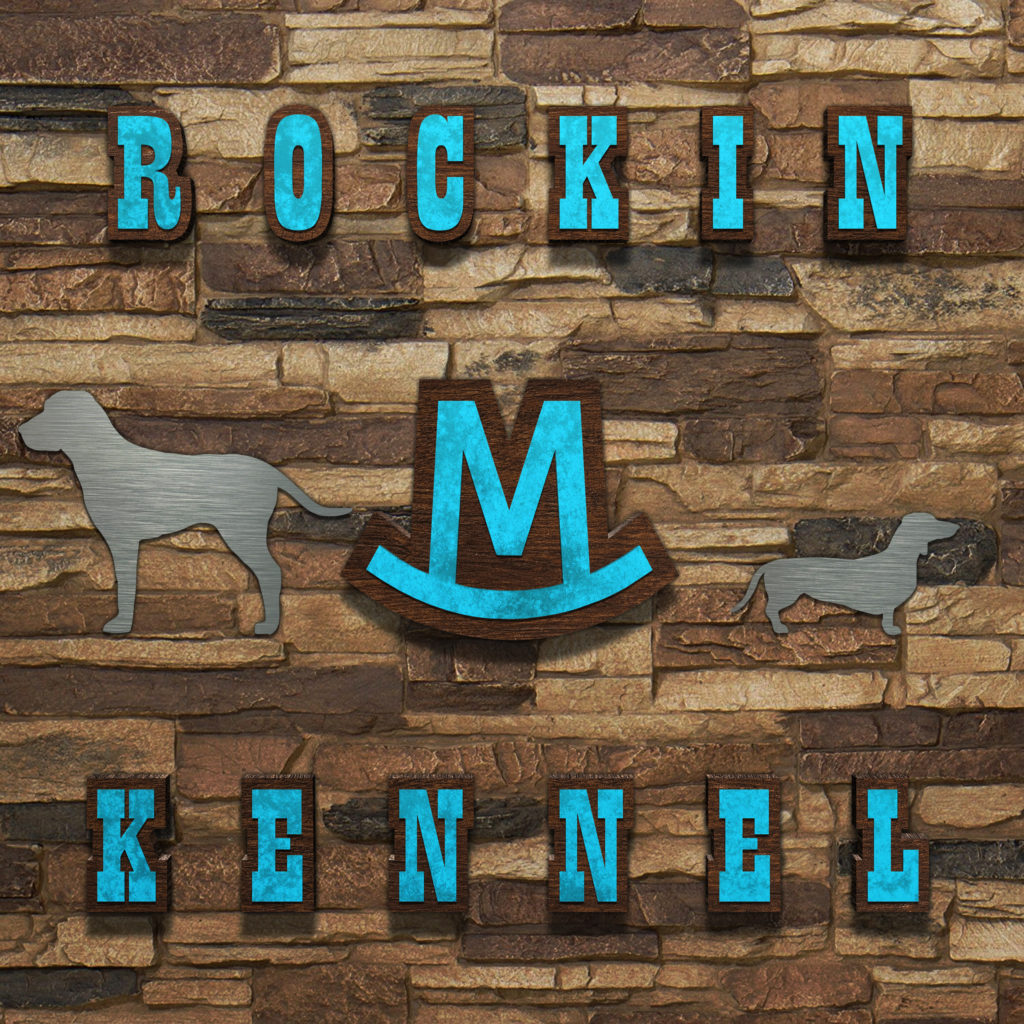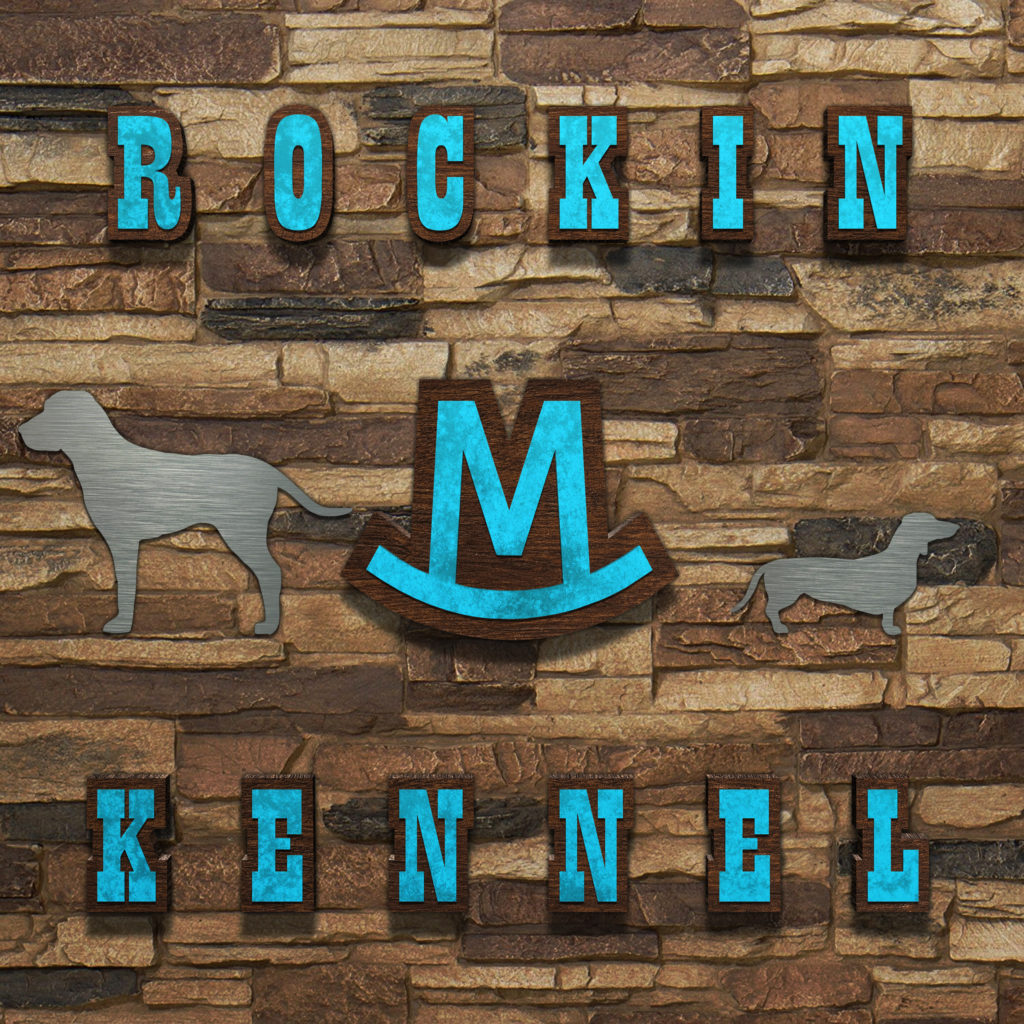 Chocolate Lab Puppies Planned in May
HRCH Scissortails Huntin' The Ridge "Grizz"
Sweet Mocha Promise JH
"Mocha"
70 lbs
OFA Hips:  GOOD
OFA Elbows:  NORMAL
EIC: Clear
CNM: Clear
DILUTE: Clear/DD
PRA: Clear
DM: Clear
HNPK: Clear
55 lbs
OFA Hips: LR-235403G28F-VPI (GOOD)
OFA Elbows: LR-EL85425F28-VPI (NORMAL)
EYES: NORMAL
EIC: Clear
CNM: Clear
DILUTE: Clear/DD
PRA: Clear
DM: Clear
HNPK: Clear
RD/OSD: Clear
SD2: Clear
EEbb: No Hidden Colors
Price
Chocolate Lab Puppy
1,200

Full AKC Registration
This will be an exceptional litter of Chocolate Lab Puppies that will make excellent hunting and family companions and outstanding Hunt test and Field trial prospects.  These puppies come from an outstanding pedigree fully-stacked with HRCH, MH, MNH, QAA, NAFC, AFC, and FC titled dogs including 5X GRHRCH UH Big Mamou's Run Forest Run MH MNH7. The Sire, Grizz, is an easy-tempered 70 pound chocolate male with a desire to please. He has a great on/off switch which makes him a great family companion as well as a hunt test competitor. Grizz is a phenomenal marking dog with impeccable memory. The Dam, Mocha, is a Junior Hunter and has a great on/off switch making her a great hunting companion while also having a sweet, calmer side excellent for the family. 
Puppies will have their first shots, up-to-date worming, and dew claws removed.  They will come with Full AKC registration, a 26 month written hip guarantee, introduced to live birds and water (weather permitting), and socialized with people, kids and other dogs.